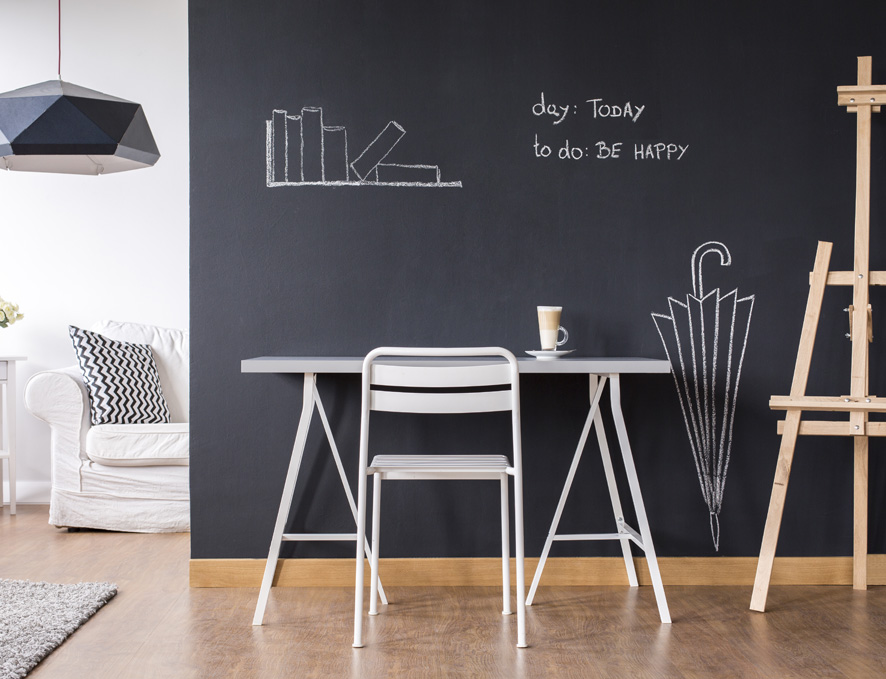 CHOOSE WHAT YOU LOVE, LOVE WHAT YOU CHOOSE!
Mordenmiss began in the Fall of 2013, the time of change and renewal.
We are called mordenmiss by mistake. As you have probably realised English is not my mother tongue and so by mistake instead of modernmiss we were born into this world as mordenmiss. We actually decided that the misspelling was more noticeable and effective ..... So we have remained. Here's hoping you'll remember us!
Our styles have clean, uncomplicated lines that will suit all of us, no what what size (we do plus sizes too) or what skin color, you will find something you like that will flatter and enhance. My wish to make my customers into my friends and I am aware that there are plenty of studios to choose from , but you have chosen me, which is an enormous compliment, and as we say in Chinese, our destiny.
There are hundreds of items in our studio. Some are exclusive and others are in -line with current fashion trends, what we can guarantee is that our goods are of the highest quality and we use, in manufacturing, only the finest of materials.
If you have any positive criticism we would be pleased to receive it .... making our studio THE fashion studio - we are interested in your joining our community of satisfied and devoted customers, that end up being our friends and followers.
Juan